At Clemson Bros. Brewery we live and breathe to perfect our passion for craft, and our beer exemplifies that passion in every sip. As a dedicated team of craft brewers, we ignite that passion daily by reaching back through time to preserve the culture of our foundation, and we take pride in going to great lengths to artfully blend our love of rich history with our love for craft beer.
In the 1800s, a highly inventive father and son duo, William Clemson and George Nathan Clemson of Clemson Bros Inc., took root on Cottage Street and Railroad Avenue in Middletown, New York, following an up-rise of economic enterprise during the quaint town's early inception. Following a lineage of kindred master armorers and three generations of expertly skilled metal smiths, the Clemson family soon became identified as the world's pioneer of hacksaw blades, Star Hacksaws.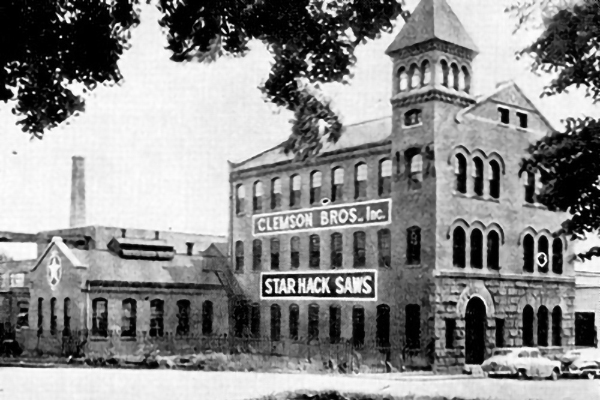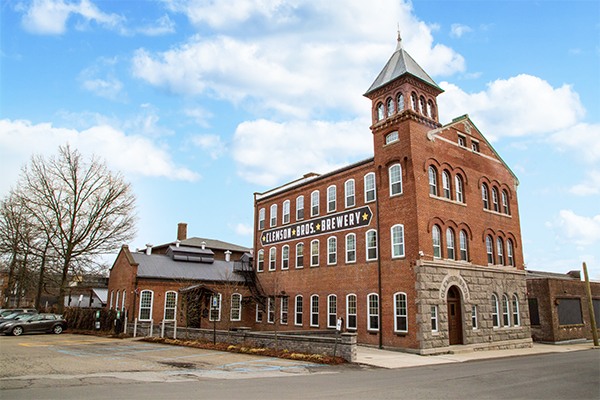 The Clemson family's acute propensity for ingenuity, perseverance, and unified fidelity made them true revolutionaries of their trade. That same ingenuity inspires us to push beyond the limits in order to deliver a superior craft experience to even the most discerning devotee.
Uniting together a team of visionaries and die-hard craft enthusiasts, it is our focus to preserve the spirit of our legacy. Thanks to the hard work, dedication, and passion of those bold enough to take a risk, what started as an idea to carry out that legacy is now a reality. We've utilized timeless founding principles to bring our dreams to fruition and at Clemson Bros. Brewery we don't simply strive to craft; we aim to pioneer.
Testimonials
Cool brewery, great food and beer. Great pit stop if your traveling through town to NYC or just making a day trip.
Testimonials
"Excellent selection of beers as well as excellent food pairings. There is plenty of seating/heating outdoors throughout all seasons."
Testimonials
"Great beer and food. Best burgers around. Staff is very friendly and attentive."
Testimonials
"Five stars! Great place to go to relax after work. The Bartenders and staff are just so nice! Friendly atmosphere. Cozy, with great food and beer. I highly recommend this place. It is unique."
Testimonials
"Excellent craft beer, excellent environment. Highly personable staff with great knowledge. Definitely an experience worth the 8 hour drive. I recommend the Hochmeister ?"
Testimonials
"Friendly staff, very clean, would definitely go back. PS you need to check out the bathroom sinks! Very unusual."